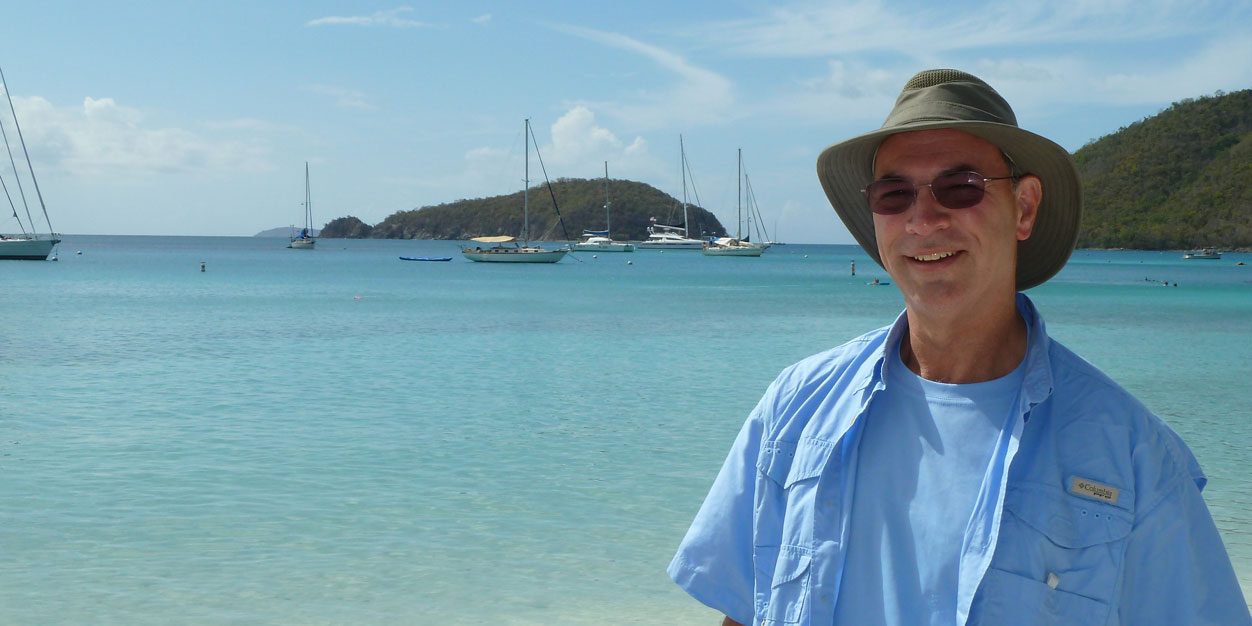 This blog, hopefully along with God's blessing, is a work in progress.
Topics will mostly be biblical, with many of them dealing with prophecy, both fulfilled and yet to be fulfilled. Other topics may deal with biblical issues prevalent in the Church today.
As I come to a better understanding of God's infallible Word, I'll post that information either as a new article or I'll incorporate it into an existing article.
I invite you to study God's Word with me. I'll try to be objective and let God's Word defend itself. When I make speculations about the texts at hand, I'll try to remember to identify that it's my speculation.
At some point, I may invite visitors to take part in discussions, post comments, and share their thoughts, however, at this time, I'll just use this as an information point for biblical issues.
I hope you'll benefit from these studies and thoughts. I hope they will be close to God's thoughts and help us draw nearer to Him in the days ahead...